15 Major Challenges Faced By University Students in Cameroon
PHCS
15 Major Challenges Faced By University Students in Cameroon
University days are one of the most difficult moments for everyone in life. It's a period you are faced with take decisions on your own and doing what you want without any parental control.
It's also a period when whatever decision you make will affect the outcome of the life you have after that.
University students in Cameroon faced certain challenges in life and these challenges often bring about a different set of persons at a later stage in the life of an individual.
The outcome of these challenges has resulted to make some students much stronger later stage in life, while to others it has ruined their lives and brought in pain and misery.
Let us take you on a tour of 15 major challenges university students faced in Cameroon.
1). Lack of Proper Orientation
Many university students in Cameroon lack effective mentorship and career guidance programs for students.
Students especially newly enroll students often lack guidance and orientation on what the university environment is like, what challenges they will face, and where to run to in case of any difficulties.
Concerning career paths in life, the majority of the students do not have proper orientation on what they can study, what is available in the job market, etc.
This often results in students making the wrong choices in life. This can result in a lack of direction and motivation for students, especially in terms of choosing the right course of study or planning for their careers.
Read more:
2). Limited access to electricity and power outages
The second major challenge faced by university students in Cameroon is limited access to electricity and power outage.
Students often cry about power outages or no electricity in their life especially when it's time for them to study for their examinations.
Power outage often results in damage to students' electronic devices such as phones, computers, and power banks which are all tools necessary to aid learning among students.
In some cases, hostels or buildings often get caught on fire as a result of poor electricity supply. This results in enormous damage to students' property and other valuables.
3). Political instability and insecurity

The third major challenge faced by university students in Cameroon is political instability and issues of insecurity.
Over the last decade, there has been some civil unrest in the country that often impact the academic calendar of education.
Strikes, demonstrations, and violence have disrupted learning and made it difficult for students to learn.
Students are constantly been harassed, and their items are been seized or stolen from them.
These pose a major insecurity to students, especially in the English region of Cameroon where there has been some civil unrest since 2016.
Insecurity issues encountered by students are theft from criminals who often harassed and attacked students.
4). Sexual harassment
Female university students in Cameroon are also faced with the challenge of sexual harassment.
Some unfortunate students are often sexually harassment or deliberately failed by their teachers to have sexual exchange with these students for examination marks.
Sexual harassment is often common among undergraduate students who are in their final year of writing their academic project (research). During these periods, some male lecturers prey on their victims.
5). Financial difficulties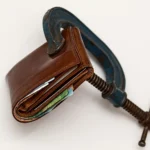 One of the most common difficulties faced by university students in Cameroon is financial difficulties.
The cost of living is significantly very high for most university students to afford.
Students from lower-income families are often faced with the challenge of not being able to pay their fees on time, pay rent on time, afford basic utilities, unable to afford food to eat and some are challenged with the difficulties affording their study materials (textbooks).
Check out:
6). Poor Internet connectivity
The Internet connection in Cameroon is still a major issue that university students are often challenged with.
Telecommunication companies in Cameroon such as MTN, ORANGE, NEXTEL, and CAMTEL are still trying to provide fast internet services to major cities with universities.
Network bands are still very limited. Some cities areas still faced difficulties with the network, while at times network services are not even functional for hours.
This has resulted in university students having 2-3 different network providers to catch up with the unstable and poor internet services.
The downside of poor internet connectivity is that it can affect the daily flow of information and can impact the learning abilities of students.
7). Inadequate research facilities and tools for learning
Most university students in Cameroon often complain of inadequate research facilities in schools. This is very true for those students whose programs of study require equipment and tools for their learning.
The absence of limited research facilities and tools necessary for learning often results in students having little or no practical lessons of what they are learning in the lecture hall.
Check out:
8). No room to have a side hustle
Well, many might not agree with this, but most university schedules do not permit students to have ample time after their studies to pick a side hustle that can generate their income.
Students turn to have classes almost every day. This is true for private universities that require students to come to school daily.
Students in state universities often complain about having poor timetables for their lectures, some students have classes in the morning and others at night, this poses a challenge for them to get a side hustle that can put money in their pocket.
9). Insufficient Venus for learning
University students in Cameroon also faced the challenge of insufficient venues for learning.
This is particularly true for state universities that carry majority of the all the university students in Cameroon.
Since there is 1 state university per region, this has resulted in the influx of students all over that region to attend a single state university.
This often results in limited or insufficient learning venues that can accommodate all the students.
Worst case scenario, students sometimes find themselves standing in lecture halls or even standing outside trying to take lectures.
10). Housing difficulties
Housing difficulties are one of the top major challenges faced by university students in Cameroon.
Since the majority of these students come from distant towns and cities, which are far away from their homes, they are often required to rent or get a place to live.
Getting a house in major towns and cities in Cameroon with universities is often challenging for students.
Locating a good hostel that has all the basic facilities such as good drinking water, security and closeness to the university campus is not easy. Most available ones are often cost expensive.
The absence of websites that provide real estate companies with websites that can enable students and parents to be able to find a good house online also makes it hard for students to find a good and affordable housing facility.
Check out:
11). Language difficulties  
Another major challenge encountered by many university students in Cameroon is language difficulties.
Most universities are taught in the French language, which makes it very challenging for students who come from the English-speaking region of Cameroon.
A similar issue is also been faced by a few students who migrate from the French-speaking region of Cameroon to the English-speaking region for the attainment of a university education.
Language difficulties can make students find it hard to understand lectures in class or to participate in class activities.
12). Cultural and Social Difficulties
Cultural and social challenges are often prevalent among most university students in Cameroon.
Students come from different income classes, family backgrounds, tribes, cities, and regions with total differences in language, ethnicity and culture, and religious differences.
These cultural and social differences often result in minor conflicts and misunderstandings among students.
Discrimination and tribalism is also new norm faced by several university students.
These cultural and social differences can often lead to isolation, and harassment among students which ultimately affect their academic performance and sometimes can result in poor health challenges.
13). Health Challenges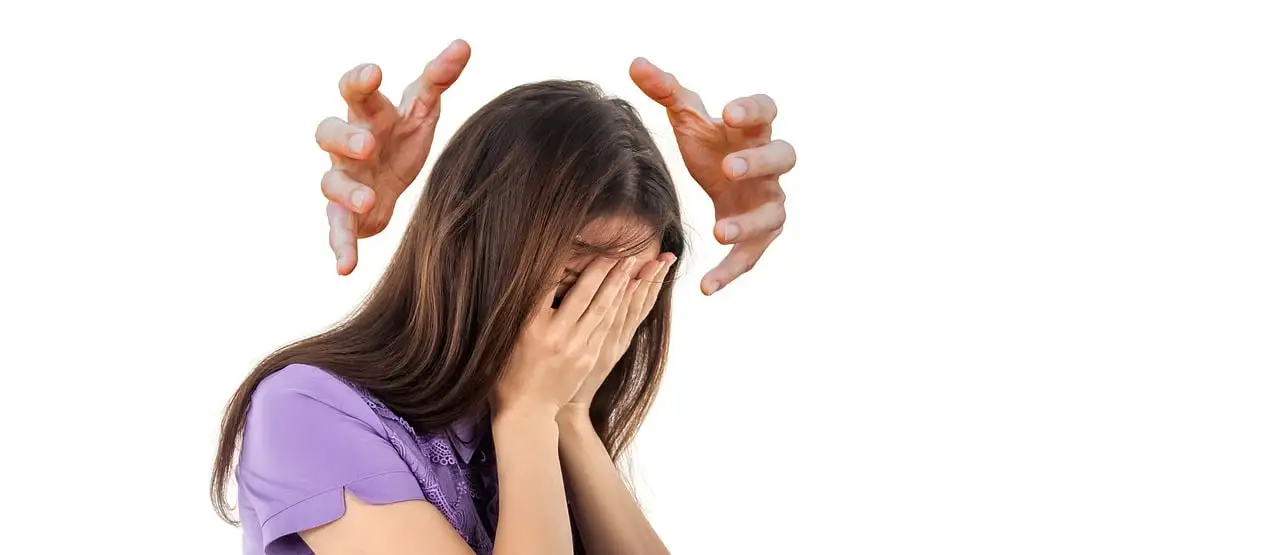 University students in Cameroon often suffer from certain health challenges.
Poor sanitation practices, poor quality of drinking water, noisy environment, etc are some of the major health challenges faced by these students.
Students also suffer from depression and anxiety which can be caused by several other factors such as rejection, financial difficulties, and relationship failure, which ultimately impact the health of the students.
The spread of sexually transmitted diseases such as HIV/AIDS, chlamydia, gonorrhea, and syphilis are also some major health challenges faced by students in Cameroon.
14). Access to good drinking water
The next major challenge or difficulty faced by students is access to good drinking water.
Many cities or towns with tertiary education in Cameroon lack a good source of drinking water.
This often put a strain on the life of university students as they are often forced to walk long distances to look for good drinking water.
Others are forced to buy water from water bottling companies which are often too expensive for university students to afford.
The search for good drinking water by students often put a strain on their academic life as most students often find themselves going late to school or end up missing classes.
15). Peer pressure
The last challenge faced by university students in Cameroon is peer pressure.
This is when students are under pressure from their mates directly or indirectly to do what is not right.
Students faced peer pressure from their peers that often push boys to start scamming others for a living or engaged in illicit drug taking.
Female students with the desire to live a fake life are forced to the corner to engage in prostitution or hook up and steal.
Male students who engaged in drugs often at times find themselves abusing young girls sexually (rape).
Check out:
Final Conclusions
The educational system in Cameroon is not perfect but one thing for sure is that the government is doing its best at its limit to provide for all students in Cameroon.
The above are some of the challenges encountered by students in the universities in Cameroon.
Some of the above-listed challenges can be solved by us as individuals, parents can also play a role to provide good guidance and orientation to their children before sending them to school.
The government should also continue to provide means or ways that can alleviate these challenges university students in Cameroon face.
If, you like this article, do share it with friends and family.
Check Out: